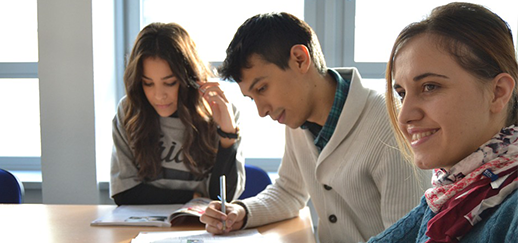 How to Prepare for Your Citizenship Coaching Test?
Any individual who is applying for the Canadian Citizenship or retaining it needs to pass a citizenship Coaching test. The objective type of test evaluates the person's knowledge about Canada and its total synopsis. If the person fails in the written test,
Read More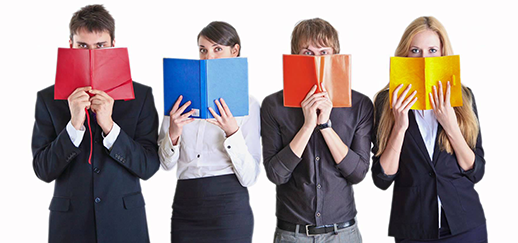 Citizenship Coaching Test - What Information Do You Need to Know?
There are mixed reaction about Canadian Citizenship Test among the people. If you talk to the folks around the world who passed this test, some will tell you that the test was easy and others will say it was difficult.
Read More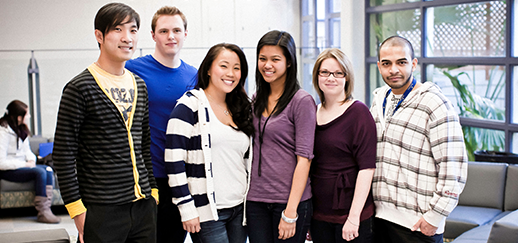 How to Beat Canadian Citizenship Test- Some Easy Steps
Canadian citizenship test is a fundamental step in the citizenship application process. The test can only be taken once per application. Once the form and the supporting documents are sent to the CIC the applicants needs to expect to be call to sit for the final test in 5 to 6 months.
Read More